ProteiinBatoon Whey Proteiin & Oats 80g Prozis EU
Tootja:
Tootekood:
171206222926
Saadavus:
Laos
Hind:
1.50€
Kogus pakendis: 0.08 Kg.
Ühikuhind: 18.75€
Whey Protein & Oats 80 g ( EI Sisalda GMO,Aspartaami,)
Looking for a high-quality protein flapjack? Prozis Whey Protein & Oats, bursting with fibre, can be eaten everywhere for a balanced way of living!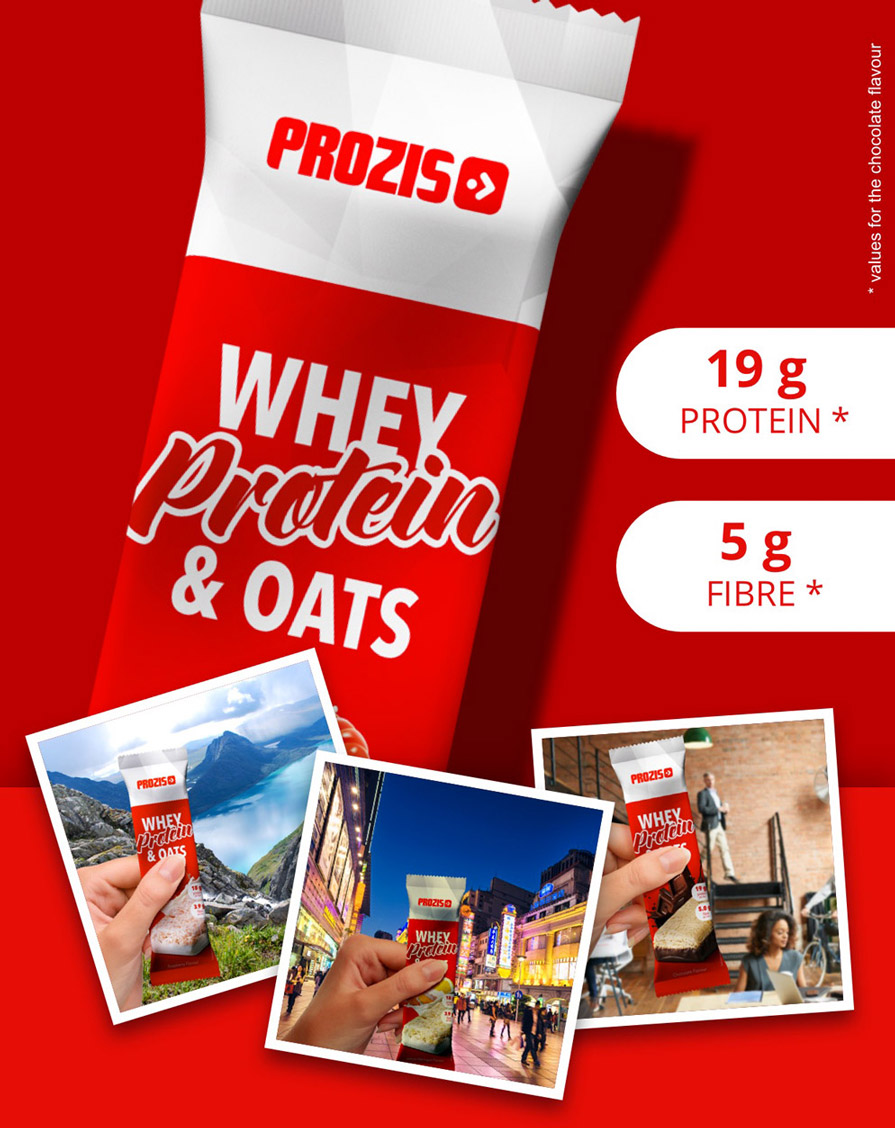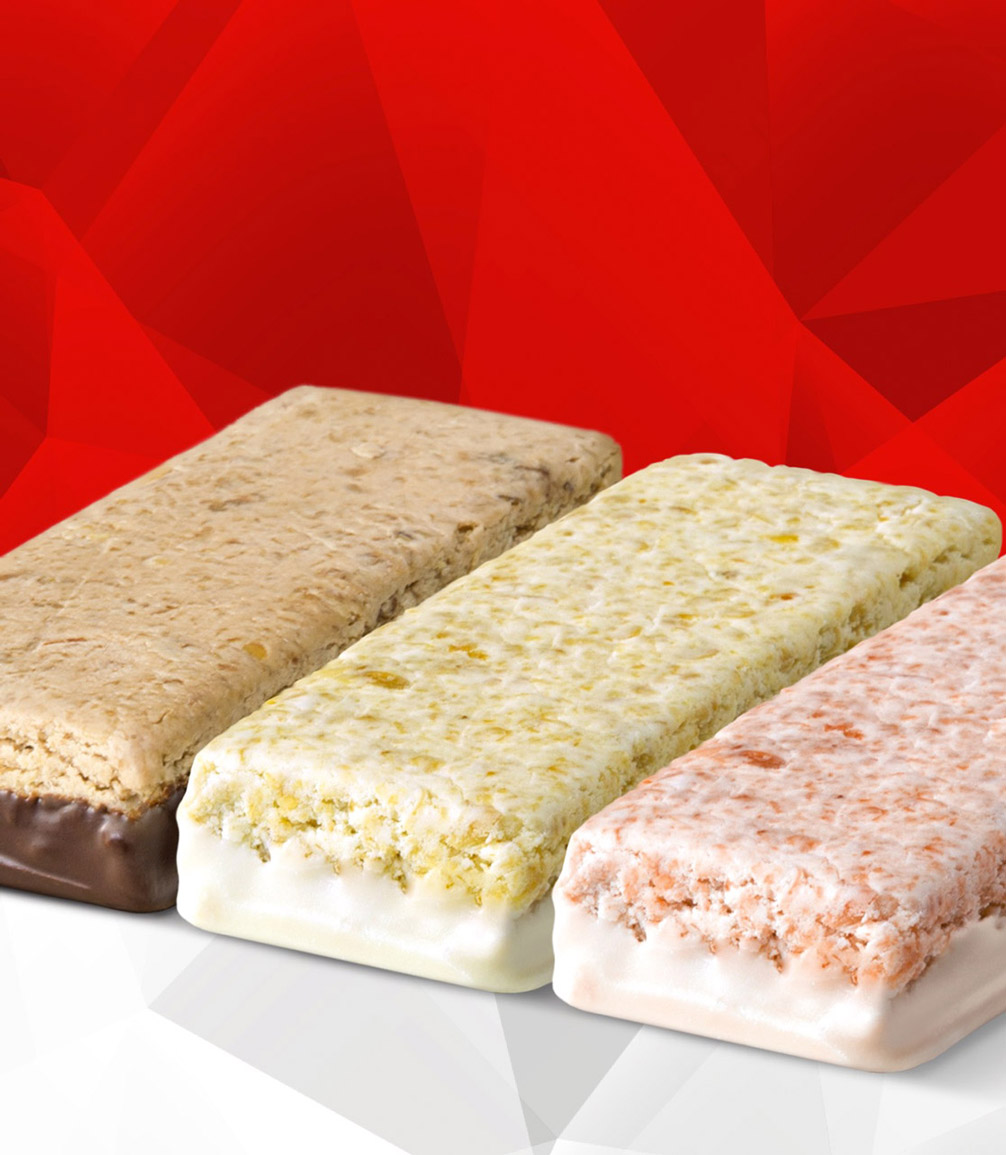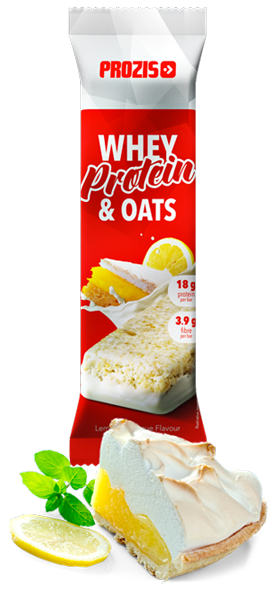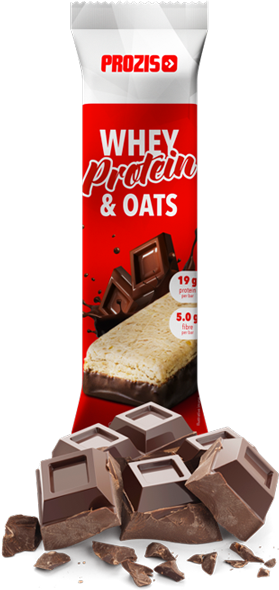 Whey Protein & Oats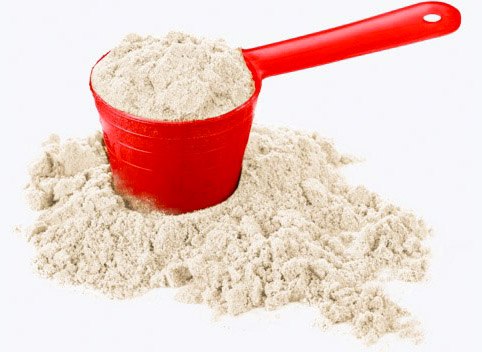 Whey Protein is well known to boost diet goals, strength and funcional outcomes, and to enhance your general well-being.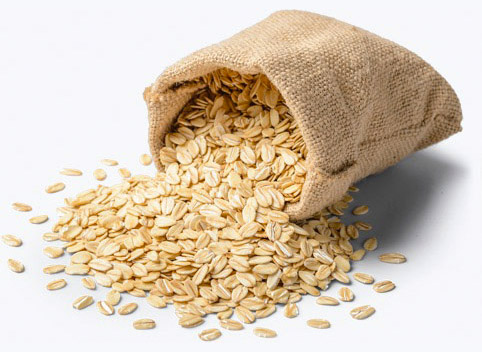 Oats are a good source of soluble and insoluble fibre, with key vitamins and minerals for your health!
Key n'Oats:
Aspartame free

Vegetarian

Articial sweetener freeWhey Protein & Oa
The balanced snack for healthy living
If you're looking for a high-protein snack packed with healthy ingredients, then look no further! Bursting with vitamins, minerals and fibre, here is a great source of whey protein! Prozis Whey Protein & Oats will satisfy your cravings, stave off the guilt and give you a proteinhit all in one fell swoop.
This sweet treat is ready to be eaten every day, for a balanced way of living! You can take this high-quality protein flapjack to the office, have it in your daily breaks, or grab it at the gym for a healthy post-workout recovery!
* Reference intake of an average adult (8 400 kJ/ 2 000 kcal).

** Reference intake not established.

Whey Protein Oat Blend (56%) ( Milk protein , Oat Flakes, Whey Protein Powder), Invert Sugar Syrup (Sugar, Water, Acidity Regulators (Citric Acid, Sodium Hydrogen-Carbonate), Color (E150d)), Base Coating (Sugar, Partially Hydrogenated Palm Kernel Oil, Skimmed Milk Powder, Emulsifier (SOYA lecithin), Flavourings), Margarine (Palm Oil, Sunflower Oil, Water, Emulsifier(s) ( Mono- and Diglycerides of Fatty Acids ), Salt, Acidity regulator (Citric Acid), Preservative (Sorbic Acid), Antioxidant ( Tocopherol-Rich Extract , Fatty acid esters of ascorbic acid), Flavorings, Color (Carotene)), Flavourings, Preservative ( Potassium Sorbate ) .
Lisa arvamus
Nimi:
Kommentaar:
Märkus:

HTML kood ei ole lubatud!
Hinne:
Halb
Hea
Sisestage pildil nähtav kontrollkood: